Katy was still signed to Columbia Records and working on her album, "Fingerprints." Throughout the year Katy attended various fashion/charity events in the Los Angeles area. "Simple", "Self Inflicted" & "Wish You The Worst" featured
on race car driver Danica Patrick's website!

P.O.D.'s "Testify" album (produced by Glen Ballard - Columbia/Atlantic Records) was released on January 24. First single, "Goodbye For Now", featured Katy's vocals in the last 25 seconds. Song would later be released on a P.O.D. Greatest Hits in June 2008. P.O.D. talking about having Katy in the song. :)
"Goodbye For Now"
(Shot November 28, 2005)
Katy is at the end. Went #1 on MTV's "Total Request Live"!
'The Making Of GFN' (short videos.. but STILL!) :)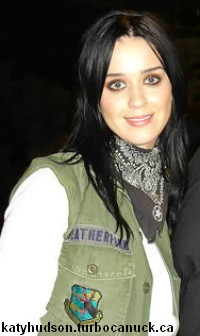 Katy's "Simple" was played on episode of "One Tree Hill" in January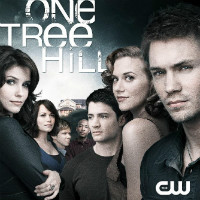 "Goodbye For Now" live on Jay Leno
Glen Ballard is seen on keyboards.

Katy at a CD USA event in February!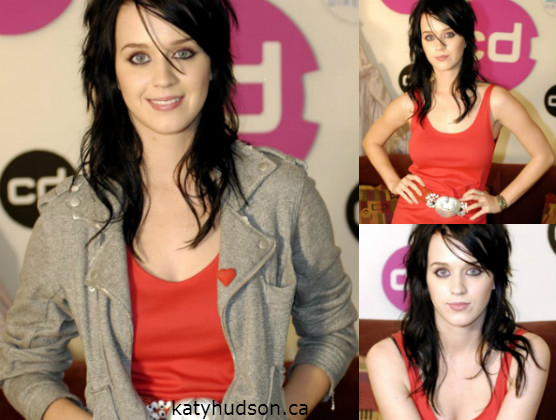 "Goodbye For Now" live on CD USA

Went to LA's annual Coachella event in April. Katy started working for "TAXI Records," a talent scout agency. She listened to songs/artists, gave them feedback and decided if they were good enough to pass on to various businesses, such as Atlantic Records, Capitol Records, producers, and TV production companies.
(thought provoking considering where SHE was at)
In the Summer, Katy's management,
"Direct Management Group," released a
various artist promo CD featuring
"Box" and "Fingerprints"!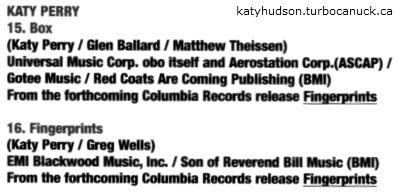 July
Katy often performed at "The Hotel Cafe" in Hollywood.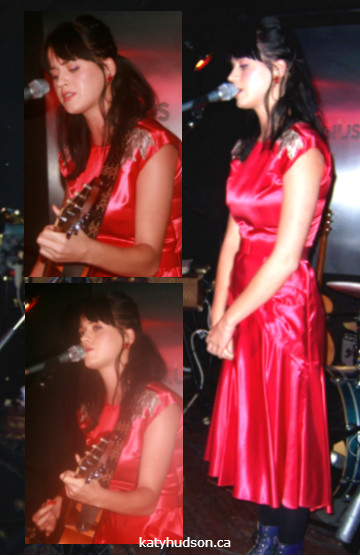 Owner of YouTube videos disabled embedding, so I made a playlist!
Amazing vocals as well as an unreleased cover, "Everybody's Changing" (originally by Keane)!


August
Walking around in LA, Katy was randomly stopped by 'Magix Trix Street Magic' and became part of a card trick!


August 19
Katy was 1 of 3 acts to play a free show at University of Southern California's (USC) 'Welcome Week'.
Her producer, Glen Ballard, was on the Board of Councilors at USC.

September
Katy's the main girl in Carbon Leaf's "Learn To Fly" music video.
October
Katy's in the audience for Head Automatica's "Lying Through Your Teeth"



November
Katy played the last 'love interest' in Gym Class Heroes' "Cupid's Chokehold."
Katy's part begins at 3:05min.
Gym Class Heroes' "Behind The Music" has behind the scenes with Katy! :)
(USA click here, outside USA--watch video below.)

Katy attended the launch of Nintendo Wii!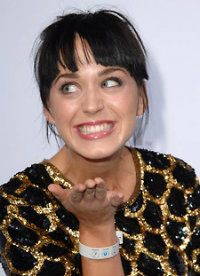 Here is a brief interview.

Says her album, "Fingerprints," will be released in Spring/Summer of 2007! (never released)

Official website, katyperry.com, had this as the main image: